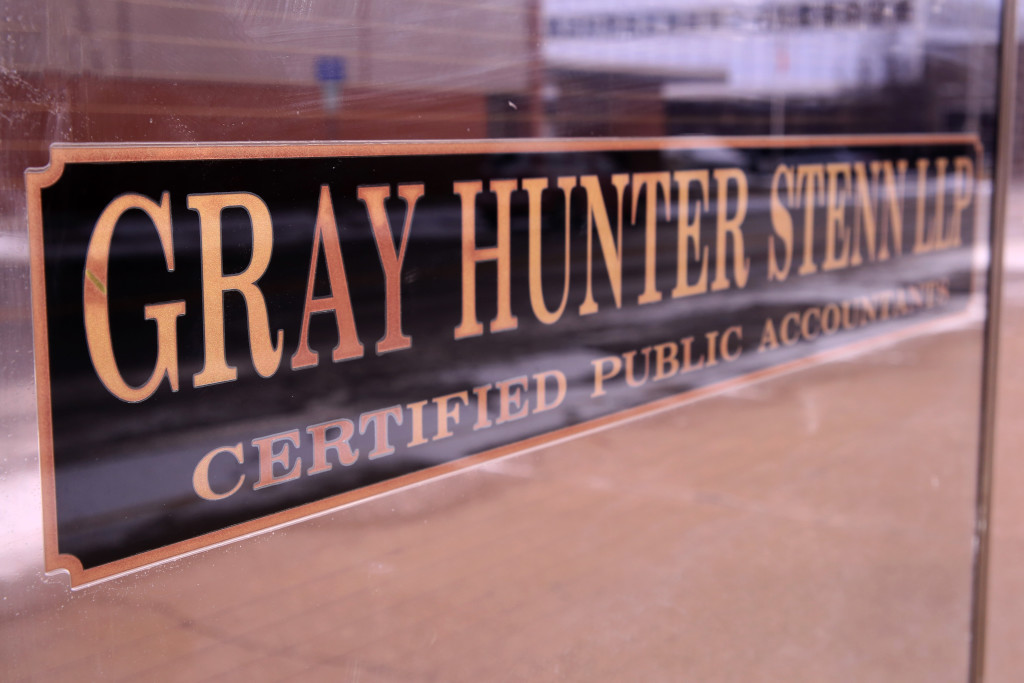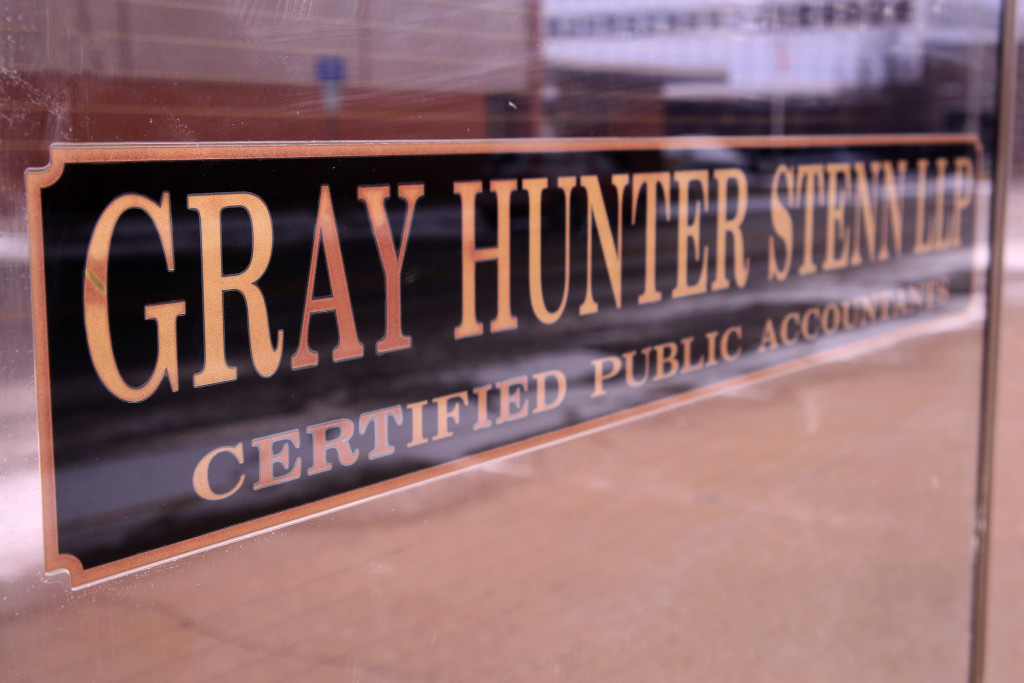 Since 1917, Gray Hunter Stenn has enjoyed a reputation for providing an unparalleled level of personal service and expertise to a customer base that extends nationwide.
Gray Hunter Stenn LLP offers the services of more than 40 professionals from offices in Oak Brook, DeKalb, and Quincy, Illinois, who provide sophisticated accounting, consulting, and success management to clients in the U.S. and abroad.
At Gray Hunter Stenn LLP we help clients avoid problems rather than simply responding after-the-fact.
AICPA G400 Status
The American Institute of CPAs has identified Gray Hunter Stenn LLP as one of the 500 largest firms, out of 44,000, in the United States.
The AICPA identifies the country's 100 largest CPA firms and classifies this group as The G100. This second tier of CPA firms represents the organizations serving America's small and mid-sized businesses.  The Group of 400 (or G400) is comprised of the next 400 largest firms in the nation.  The firms that make up the G400 range from having 21-99 CPAs in their firm.
The G400 will provide Gray Hunter Stenn LLP with direct access to the leaders at the AICPA and in the accounting profession. The G400 also provides a wealth of valuable and timely information related to the regulatory, legislative and standards-setting landscape for accounting matters.
100% CPA Membership in ICPAS

All of our certified public accountants are members of the Illinois CPA Society.